1 Pack 20 Seeds Acanthocalycium Klimpelianum Seeds

with Great Quality for Free Shipping to All Over the World
For this Succulent Seeds--- Professinal packing from Laritek Garden Seeds Branch Company, 20 seeds of each pack, 1 pack, so 20 seeds in total.

Family: Cactaceae (Cactus Family);

Scientific Name: Acanthocalycium Spiniflorum;

Origin: Argentina (Cordoba);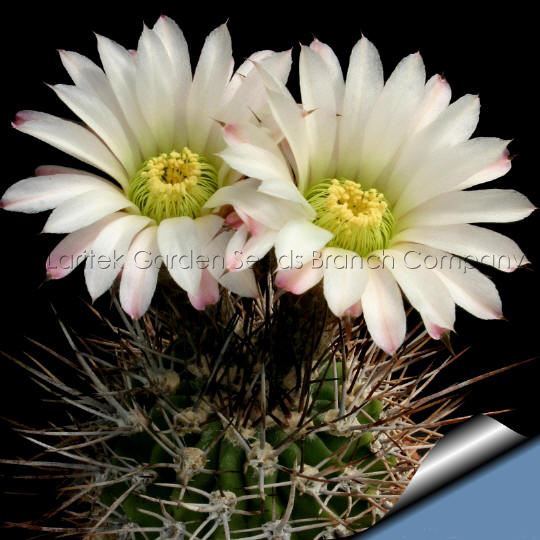 Pinkish spines, white flowers, very nice plant;

Filaments and throat are greenish;
Description: Solitary to slowly clumping.
Stem: Globular to elongate up to 60 cm tall, 15 cm in diameter.
Ribs: Numerous 16 to 20 acute; 
Spines: 10 to 20 per areole, dense, thin, long, curved  greyish-pink or greyish-honey-coloured.
Roots: Fibrous. 
Flowers: A. spiniflorus flowers range from pink to white (4 cm to 7,5 cm in diameter) appear during late spring and summer, the form "violaciflorus" has lilac flowers. It starts blooming at around 6cm in diameter.
---
Cultivation: It is a summer grower species that offers no cultivation difficulties.  Water regularly in summer (but do not overwater ) needs good drainage and very porous,  keep rather dry in winter. Feed with a high potassium fertilizer  in summer. It is quite frost resistant if kept dry (hardy to  -12° C or less ) Need a very bright exposure, full sun is indispensable to keep plant compact with strong spines. 
Propagation: Direct sow after last frost as it seldom produces offsets.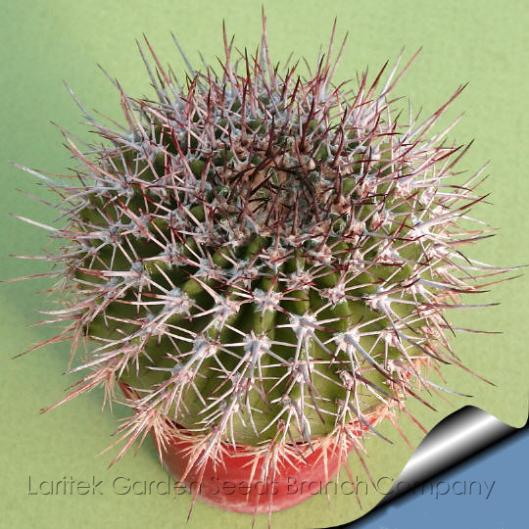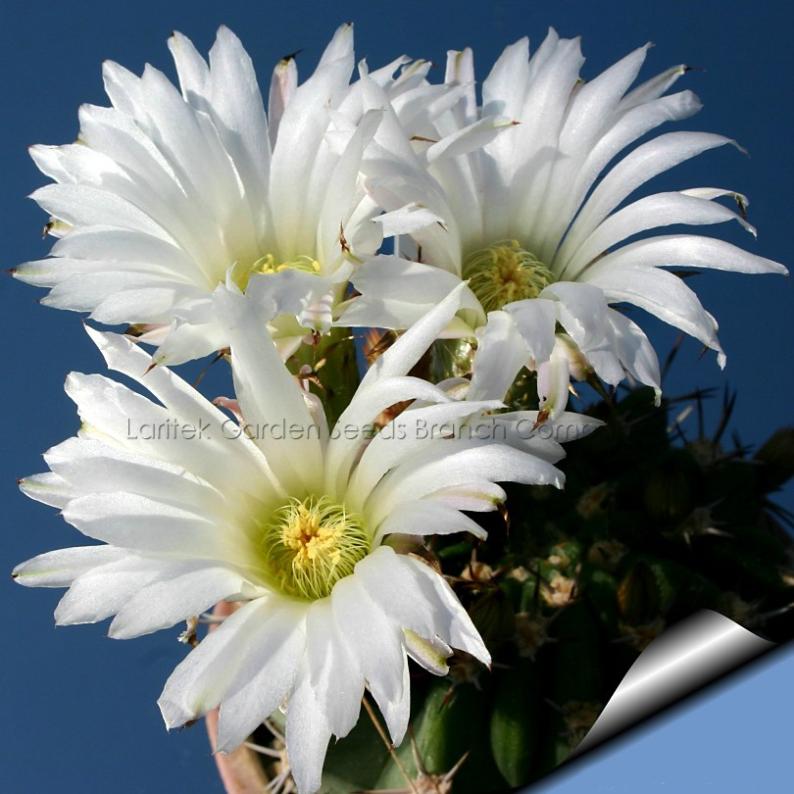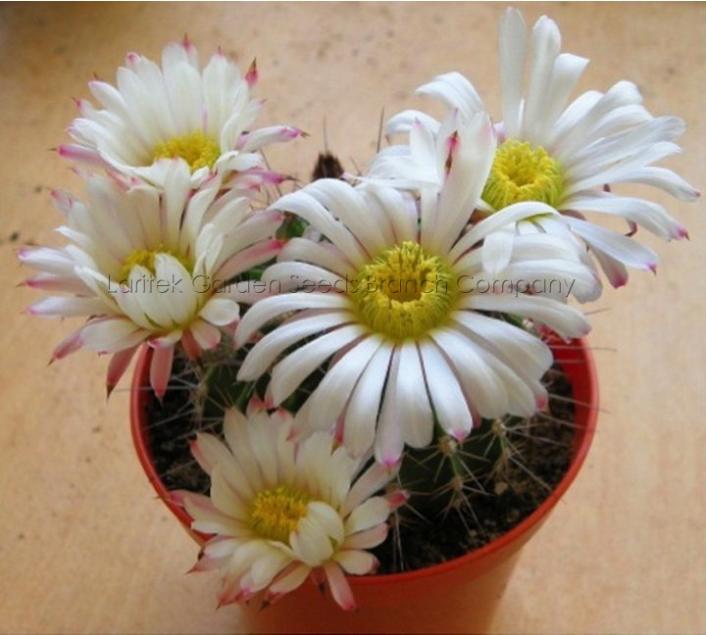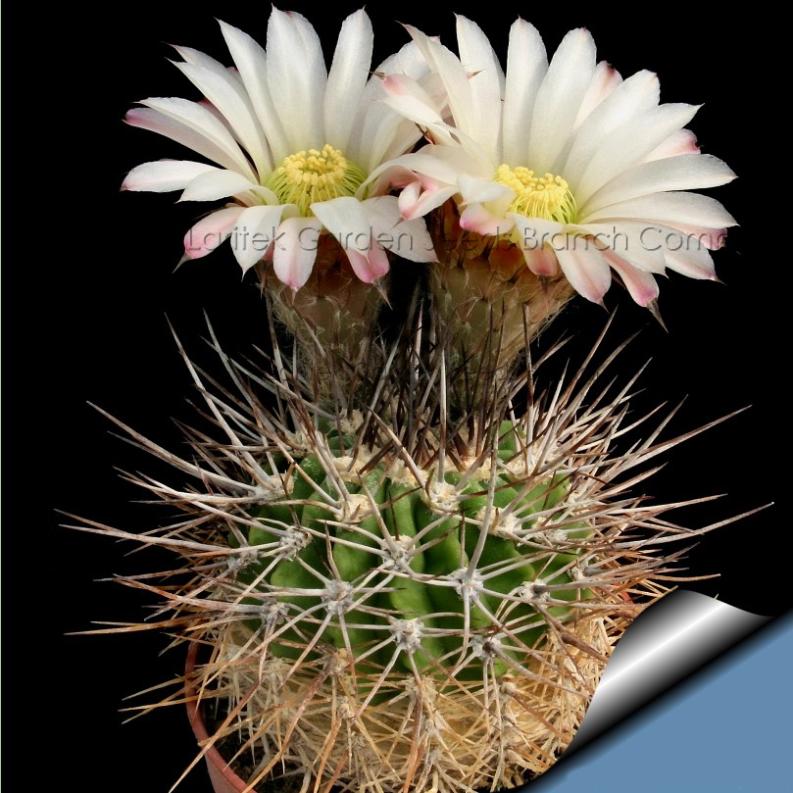 Payment Methods Supported: Visa, MasterCard, Western Union, Moneybookers, Maestro, Bleue, CartaSi, PostePay, Bank Transfer, etc.
If you meet any problems with payment, please don't hesitate to leave message to us.

Buyers' Import Taxes & Clearance Job: According our rich experience, we make sure that you will receive your seeds without any worries. So you needn't pay any taxes to your local Customs as well as do nothing for Clearance job.

Feedback: FIVE stars will be appreciated, please NEVER give us neutral or positive feedback before communication.